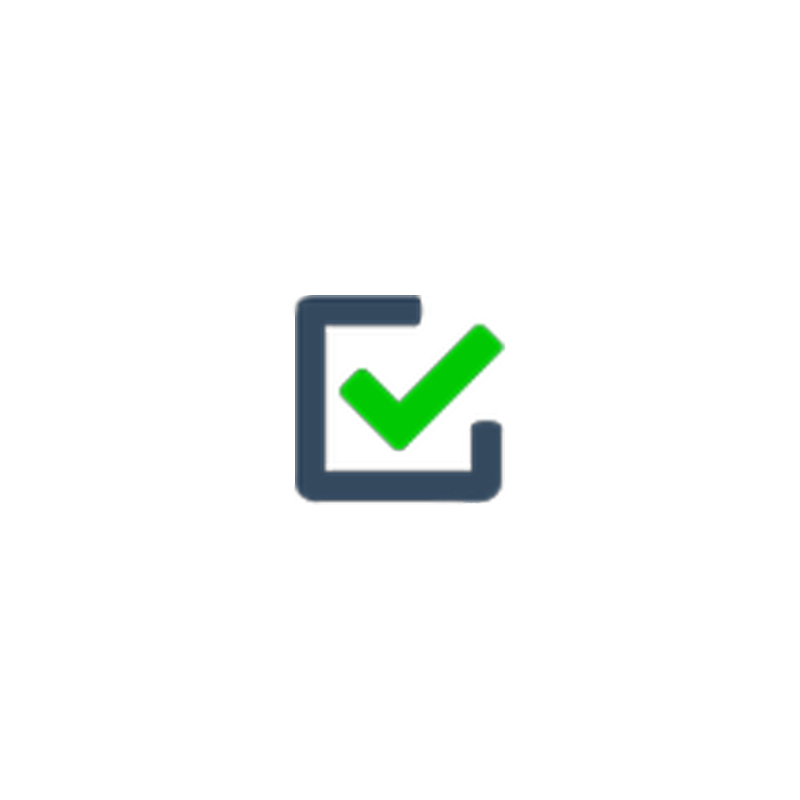  
Advanced Bulk / Mass Actions + Advanced Products Filter - Prestashop Addon
Select products you want edit and bulk update them - this module saves tons of time on bulk editing of prices, quantities, associations, multilang texts and more than 60 products and combinations parameters.
Powerful products filter and simple interface make your work easier. You can filter Prestashop products by more than 25 parameters.
You can create tasks using filtered products and desired operation parameters and run these tasks in cron or other scheduler.
Undo last change function.
Instead of any words just try a demo.
This module is a Best Seller at Prestashop Addons
This module saves tons of time on managing your Prestashop shop products and combinations.
Fast and Simple ajax User Interface
Mass edit operations with:
Prices
Stock quantities
Categories Associations - relation between products and categories

Advanced Multi-language text edit. You can edit next fields: name, description, short description, meta title, meta description, friendly url.
You can add text to fields begin (prefix), add text to end of field (suffix), find and replace text in fields, set new text for field.
Case convert options: 1. start all words with upper case, 2. start first word with upper case.

Tags, you can add new tags instantly from module
Features, you can add new features and feature values instantly from module
Related products aka accessories – instant product search tool
Suppliers
Brands aka manufacturers, you can add new tags instantly from module
Available carriers
Tax rule
Status
Web only
Display the "On sale!" flag
Product type
Visibility
Condition
Display condition on product page
Advanced stock management
Availability preferences: Behavior when out of stock
Label when in stock
Label when out of stock
Minimum quantity
Availability date
Additional shipping cost.
And more...
Filter Products By:
Categories
Product ID(s)
Keyword(s), Mass Actions module use standard Prestashop search mechanism which used in front
Product name
Price range
Quantity range
Features and feature values
Attributes and attribute values
Tags
Manufacturers (brands)
Suppliers
Product status
Date add, date update, available date
Online only
On sale products
Customizable
Indexed
Virtual
Advanced stock management
Virtual
Product name contains
Product short description contains
Product description contains
Product reference contains
Products EAN
Tax rule
Product Unity
Weight range
Filter by product that has specific price
Products Filter Features:
Instant search
Search in combinations
Invert search
Show all product images on product image hover
Show product categories on product category hover
Save search results as csv file
Copy search results products/combinations IDs to clipboard
Save filter parameters as configs
Please try module demo
Please check module documentation
Last module update: 21.10.2021
Data sheet
Country

Worldwide

Addon Type

Mass/Bulk Update

Prestashop Compatibility

1.6.0 - 1.7.x

Module Translations

en, es, fr, de, it, pt, pl, ru